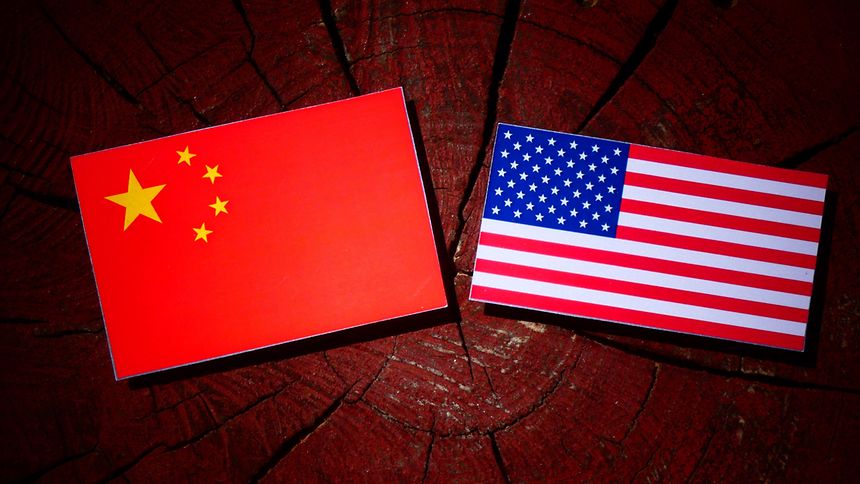 Robert Lighthizer and his team will investigate whether China's intellectual property policies and practices are discriminatory and restrict USA commerce.
The new intellectual property inquiry joins numerous investigations launched by Washington into Chinese trade practices, notably those concerning steel and aluminium and their national security consequences, which the Trump administration began earlier this year.
The move comes after President Donald Trump on Monday signed an executive memorandum directing Lighthizer to consider the possible initiation of the investigation, reports Xinhua news agency.
The investigation also comes amid heightened tensions between the US and North Korea, and Trump's efforts to pressure China to take a harder line against Pyongyang's development of intercontinental ballistic missiles and nuclear weapons.
President Trump warned China of a trade war, saying that he would designate China as a currency manipulator and impose tariffs Chinese imports during the election process past year.
"If China helps us, I will feel a lot differently toward trade", he said. "I notified the President that today I am beginning an investigation under Section 301 of the Trade Act of 1974", Lighthizer said.
Nitish calls on Modi, Amit Shah
RCP Singh, a confidante of the chief minister, will replace Yadav as the party leader in Parliament's Upper House. Meanwhile, Sharad hit out at Nitish, saying the party is not Nitish's alone but belonged to him too.
China has been warning the Trump administration against bypassing the WTO since January. That may sound like a bunch of jargon, but what it boils down to is that the United States just fired the first shot in a trade war with China.
China's alleged theft of US technology, music, films and other intellectual property has always been a concern among lawmakers in Washington.
The bilateral U.S. trade deficit with China approached $350billion a year ago, and Trump has repeatedly blamed Chinese imports for gutting employment in USA sectors such as steel.
China has urged the United States to objectively evaluate China's progress in protection of intellectual property rights (IPR) and resolve the differences with China through dialogue and consultation. "Unless, both sides will hurt", said Gao Peng, a spokesman for the Ministry of Commerce of China.
If the US side fails to respect basic facts and multilateral trade rules, and takes measures that harm bilateral economic and trade relations, "China will definitely not sit by, but take all appropriate measures to resolutely safeguard its legitimate rights and interests", warned China's Ministry of Commerce.
"There is no victor in a trade war".