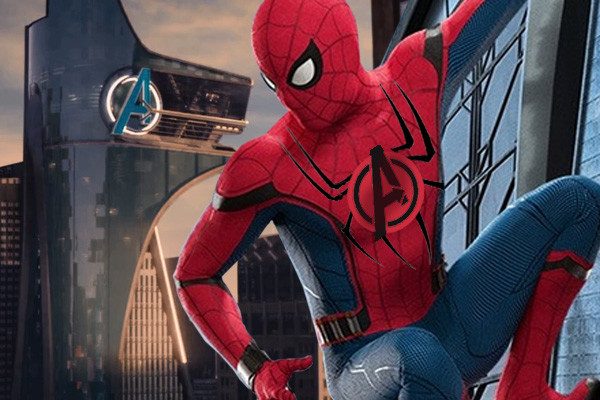 Spider-Man: Homecoming has beaten out all competition for the No. 1 spot this box office weekend - all in a weekend's work for a family friendly neighborhood Spider-Man movie.
Tom Holland's Peter Parker is taken under Tony Stark's wing in the new superhero film and the billionaire gifts him with a brand new Spider-Man suit, complete with a computerized voice that speaks to him.
Asked who he would like Spider-Man to join in the future, Holland told MTV, "I really like the idea of Spider-Man and Hulk".
"Homecoming" is landing a $120 million weekend.
It also stars Michael Keaton as the villain Vulture and Robert Downey Jr as Spider-Man's mentor, Iron Man.
Doomfist finally arrives as Overwatch's newest hero
For now, Doomfist is available for play right now in the Public Testing Region of Overwatch which is available on PC only. After charging up, Doomfist lunges forward and knocks an enemy back, dealing additional damage if they impact a wall.
The film kicks off the third Spider-Man iteration in the last 15 years, following The Amazing Spider-Man, which starred Andrew Garfield.
Edgar Wright's heist thriller Baby Driver - Sony's second summer win - followed at No. 3 with an estimated $13 million from 3,226 theaters for a pleasing domestic total of $57 million against a modest $34 million net budget. Baby Driver fell only 37 percent in its sophomore outing. The movie also fared well internationally, earning $14 million from a few big markets, bringing the worldwide box office total to $70.9 million in only its second week in theaters.
Kumail Nanjiani's "The Big Sick" is entering the top ten as it expands toward wide release, starting next Friday. In fact, it's even performed well compared to box office premieres for recent superhero fare like Wonder Woman ($103 million), Logan ($88 million), and Doctor Strange ($85 million), coming second only to May's Guardians of the Galaxy Vol 2 ($146 million). "Wonder Woman" continues to hold on with $10.1 million in its sixth weekend, and "Transformers: The Last Knight" should round out the top five with $6.3 million.
Per ComScore, overall box office is down 0.1 percent with the same frame from past year.
"We assure you that Spider-Man won't be the only hero in Oman this season. "The silver lining is the expected continued strength of Spidey, plus 'War For The Planet of The Apes, ' 'Dunkirk, ' and 'Atomic Blonde" all in rapid succession that could fuel a much-needed late summer renaissance at the multiplex".