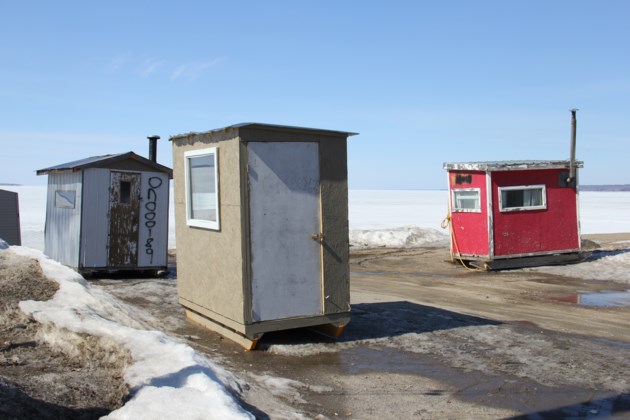 Last year, our high temperature for April 5 struggled to reach 45 degrees and overnight lows plummeted to record levels, as cold as the upper teens in the Pinelands.
MONDAY: Partly cloudy skies and mild temperatures develop for Monday, with a high temperature of 75 degrees.
A little morning sunshine is possible Friday, but overall we're expecting a mostly cloudy day with breezy NW winds and nearly chilly temperatures in the low 50s. There will be sunny skies, but the air will be warmer than on Wednesday. Gusty winds around 40 miles per hour will be possible. Low temperatures Thursday morning should be near 40.
Windows 10 to get mixed reality support next month
This is just two weeks after the public release of Creators Update on PC devices, which is set to start on April 11th. Please bookmark 1redDrop.comto keep tabs on the hottest, most happening tech and business news from around the world.
Tomorrow: Mostly Sunny to Partly Cloudy.
Expect sunshine Wednesday morning but clouds will begin to build in for the afternoon as our next weather system moves in. Cool temperatures should continue across the area into Thursday. We will slowly warm back up to the upper 70s by the end of the week into next weekend, while also remaining sunny throughout the week!
Next week highs will mainly be in the 60s with a few 70s possible with low confidence on rainfall.