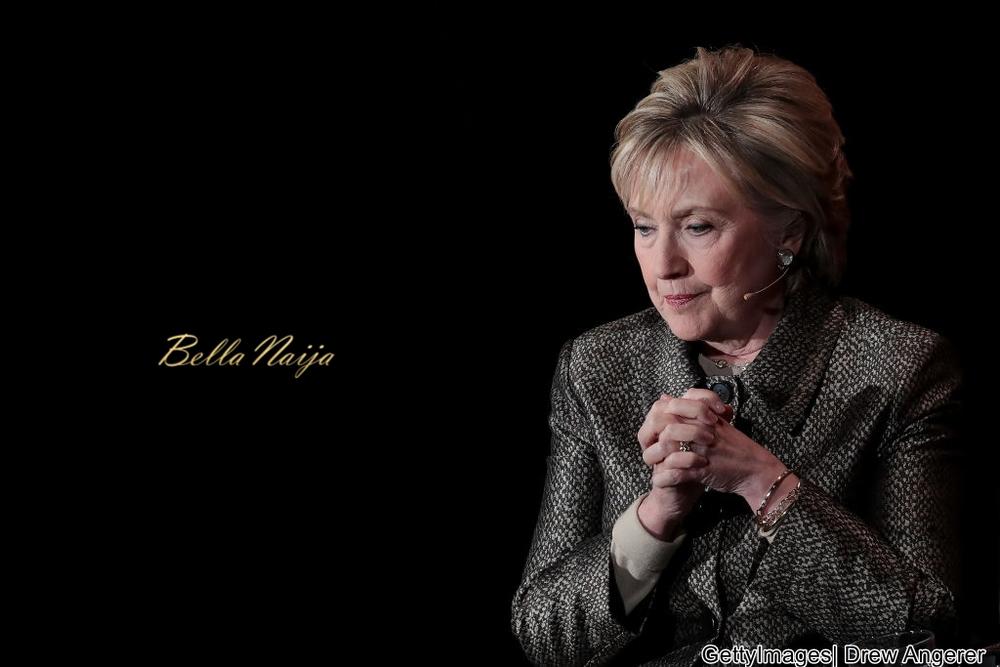 Speaking on Fox Business Network, the President tried to deflect his shady slimeball-ness onto his former election rival, saying Clinton was guilty of "every charge" for that whole email scandal no one except Trump is still talking about.
"I think they come after us harder on both being able to solve a problem ... and then also on process and intrigue", she said. "He saved her life", Trump said, referring to Comey's 2016 press conference during which he revealed he would not pursue charges against Clinton. I call it "Comey 1" and I joke about it a little bit.
A "fair chance" to do what is anybody's guess, but for a president to be talking about firing an FBI director while now under investigation by that agency is uncharted territory, and could very well constitute an attempt to obstruct or prejudice that investigation.
President Trump says he will not request FBI Director James Comey's resignation, even though the FBI is investigating Trump's potential ties to Russian Federation.
"I don't want to talk about that".
Rock Hall 2017 class includes Pearl Jam, Tupac and Journey
The ceremony also included an honor for Chuck Berry, who was the very first artist inducted into the Rock and Roll Hall of Fame. "I've been gone a long time, I understand that, but I want you to know that you've never not been in my heart".
For his part, Trump has always been critical of Comey's decision not to charge Hillary Clinton after an investigation into whether she mishandled classified information in using a private email server while she was secretary of state.
He said "so many people" have since apologized to him and told him that he was right to accuse President Obama of ordering "wiretapping" of Trump Tower. "If he weren't she would, right now, be going to trial". "We'll see what happens", Trump said in an interview that aired Tuesday.
Yet, when it comes to the investigation into the Trump campaign and Russia, Trump still has confidence in Comey. "And I just refused to do that - and that infuriated everyone", Clinton said in the interview, conducted by New York Times columnist Nicholas Kristof.
Trump briefly touched on another Obama-era official, former National Security Adviser Susan Rice and her "terrible" actions in unmasking names in his campaign.
"Does anybody really believe that?" "What they did is disgusting".